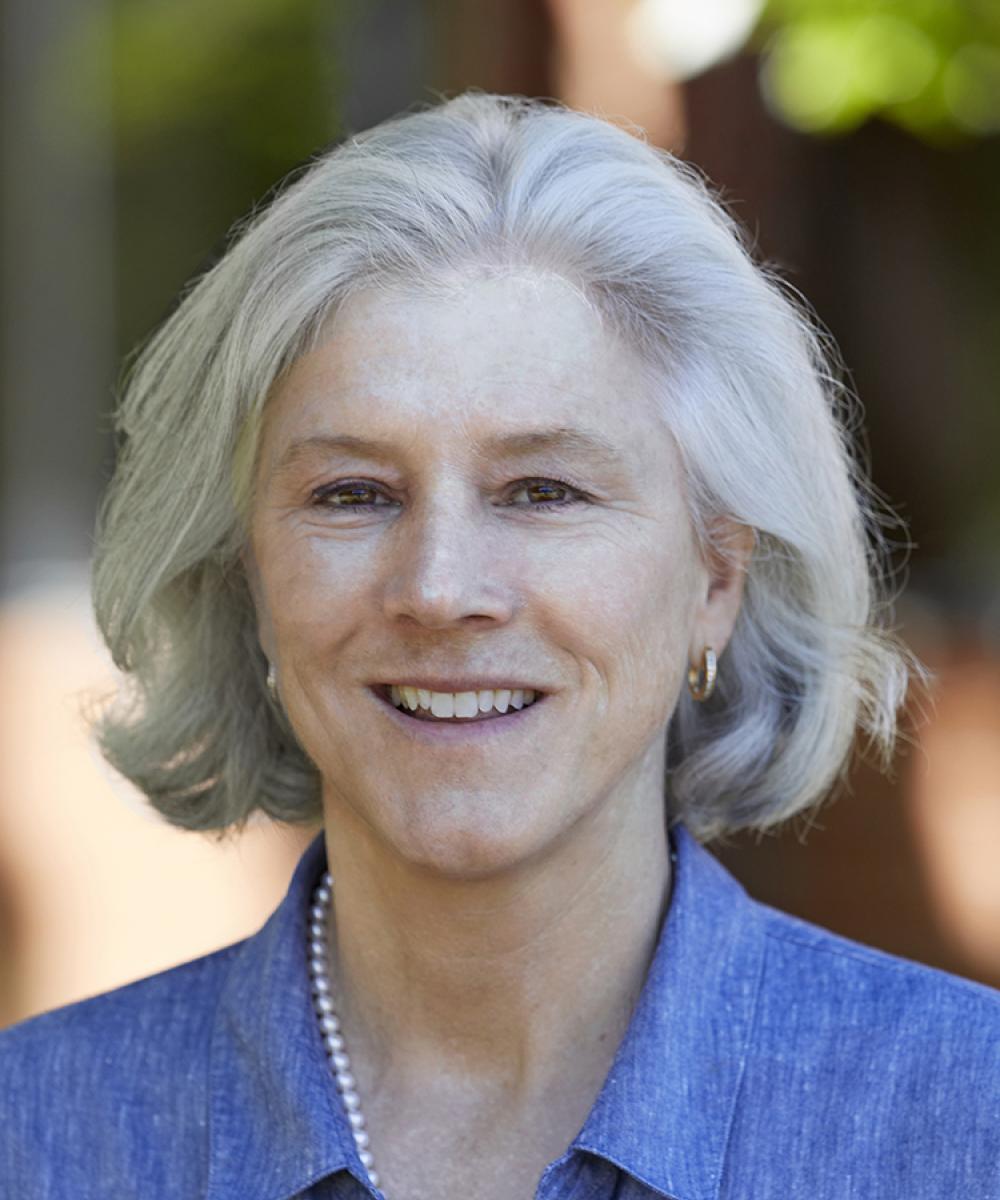 Donna Crocker
Donna Crocker is an Accredited Investment Fiduciary® (AIF®), Partner and President of Good Harbor Advisors. She also serves as the firm's Chief Compliance Officer.
Donna has thirty-five years of experience in financial planning and wealth management; helping individuals, families, and businesses develop strategies based on unique needs and goals. Good Harbor Advisors connects tax strategies with planning and portfolio management, to help clients understand the broader financial terrain and make informed decisions. She holds a degree in Economics from Ripon College.
Community Leadership
Donna is passionate about giving back to the community. Donna has volunteered in nonprofits locally and nationally. She also takes pride in providing financial education for young employees, teachers and women starting out in their careers or established and planning for the future.
Personal Interests
Donna is a competitive tennis player and sailor, a passionate gardener, and avid skier. She spends time at her place in California seeing many Good Harbor Advisors clients on the West Coast.